DAISY FARRIS DANCE COLLECTIVE brings together an exciting team of artists, creating work which holds collaboration at its heart.
Click here to meet The Collective.
---
NEWS:
Project Success: The Princess Alice Research and Development project is now complete. We are now in the evaluation stages and looking forward to the next step in the project. Keep your eyes on the website and social media for updates…
RECENT PERFORMANCES: The final stage of The Princess Alice project was a two week intensive with young people age 15-18, in partnership with the National Maritime Museum, The young people created their own ideas in response to the story. Their ideas were added into the choreography and performed alongside the DFDC dancers. The performances took place at the National Maritime Museum and in Woolwich as part of Tall Ships Festival. Across two days approximately 600 audience members engaged with the work and the feedback was really positive!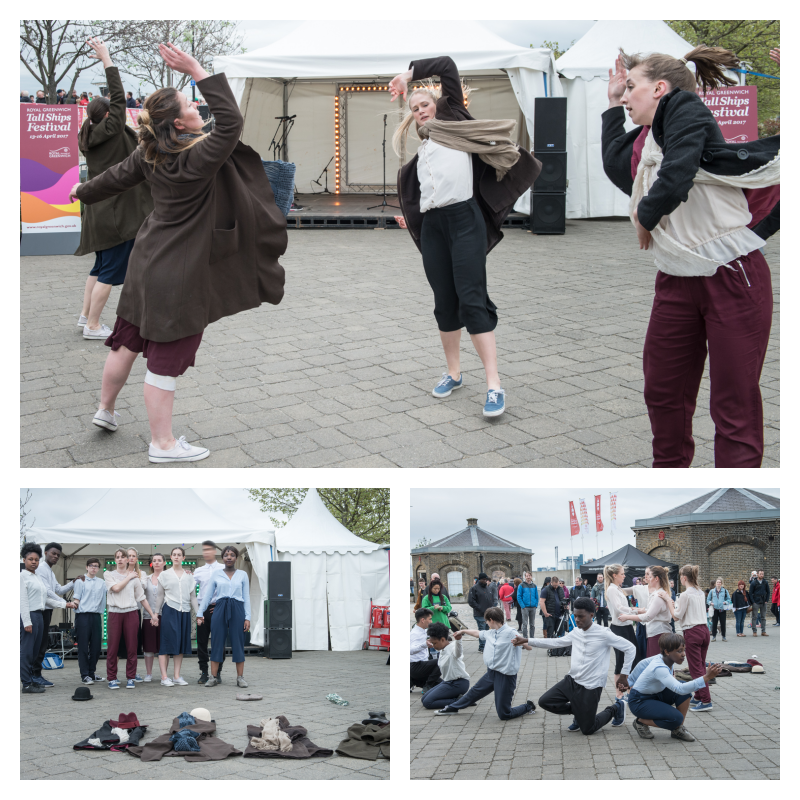 At the National Maritime Museum we ran post-performance workshops. This was an opportunity for anyone in the audience to come into the space and dance with us! We had 25 enthusiastic and creative children join us and we had great fun dancing together on the Great Map!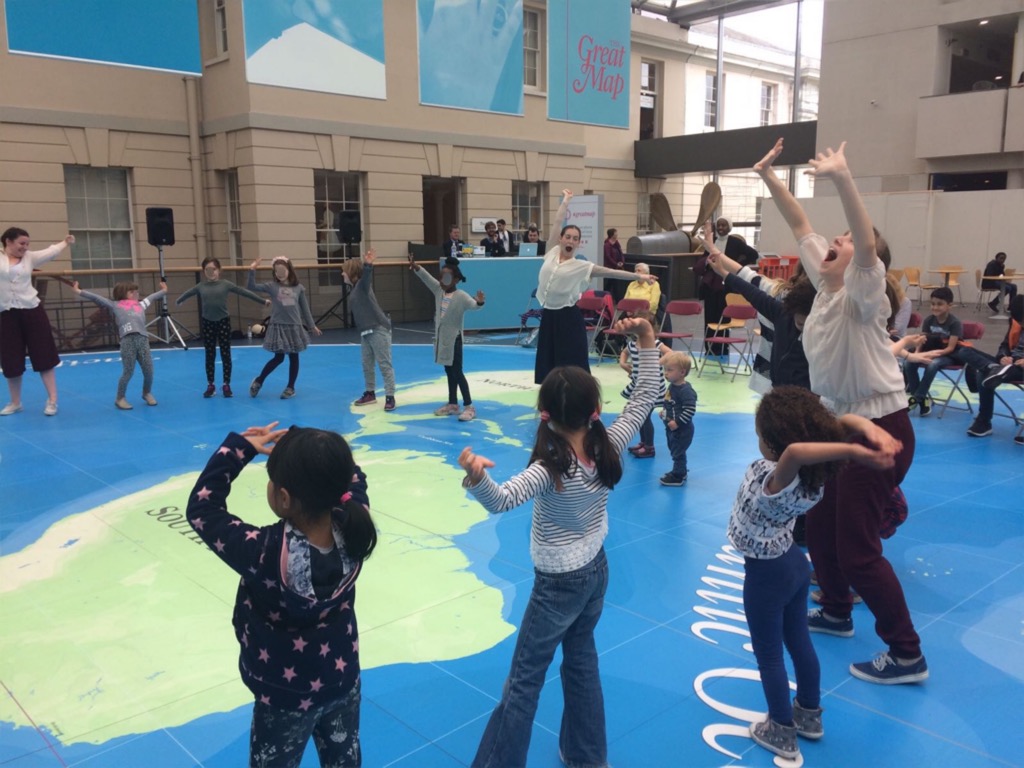 FAMILY GROUP SHARING: Saturday 25th March was the final workshop with our family group. The workshop was followed by a mini performance of the work they had created. Their family and friends came to watch their beautiful interpretation of The Princess Alice disaster. The audience were invited to take part in a crafting workshop with Nicola Flower after the performance.