DAISY FARRIS DANCE COLLECTIVE brings together an exciting team of artists, creating work which holds collaboration at its heart.
---
NEWS:
Shrimpers & Mudlarks received Make It Grant
Daisy is once again collaborating with artist Nicola Flower on their latest project Shrimper & Mudlarks. The project explores the history of the foreshore at Bawley Bay in Gravesend. Having put planning on hold during lockdown, Daisy and Nicola are delighted to have been awarded a Gravesham Borough Council Make It Grant to kick start the research and development of the project during lockdown. Keep an eye on our blog and Social Media channels for updates!
Daisy and Nicola are delighted to be working in partnership with LV21 for this project.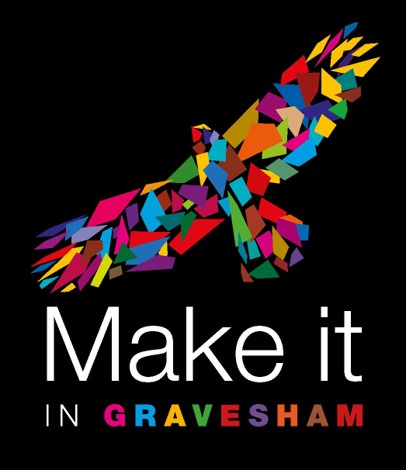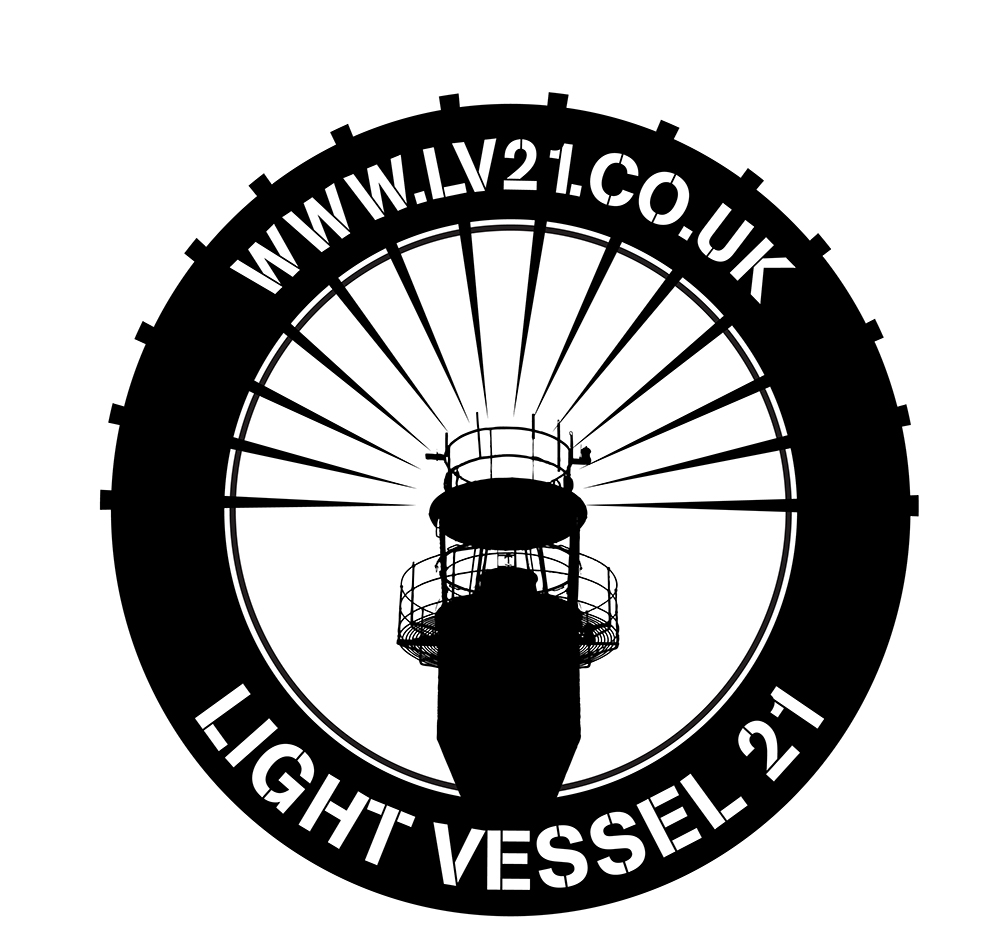 Whitehall 9400- lockdown project
If you have been following our social media channels recently, you will know that Daisy embarked on a solo project in summer 2019. This was initially a research project, with the view of developing it into a company work and/ or touring it alongside other company works in the future. Daisy presented a 'work-in-progress' at Trinity Laban as part of their alumni sharing platform, Bite Size Pieces in February. During lockdown, Daisy has been adapting the work to make a site specific film. More information and updates will be coming up on the blog and social media.