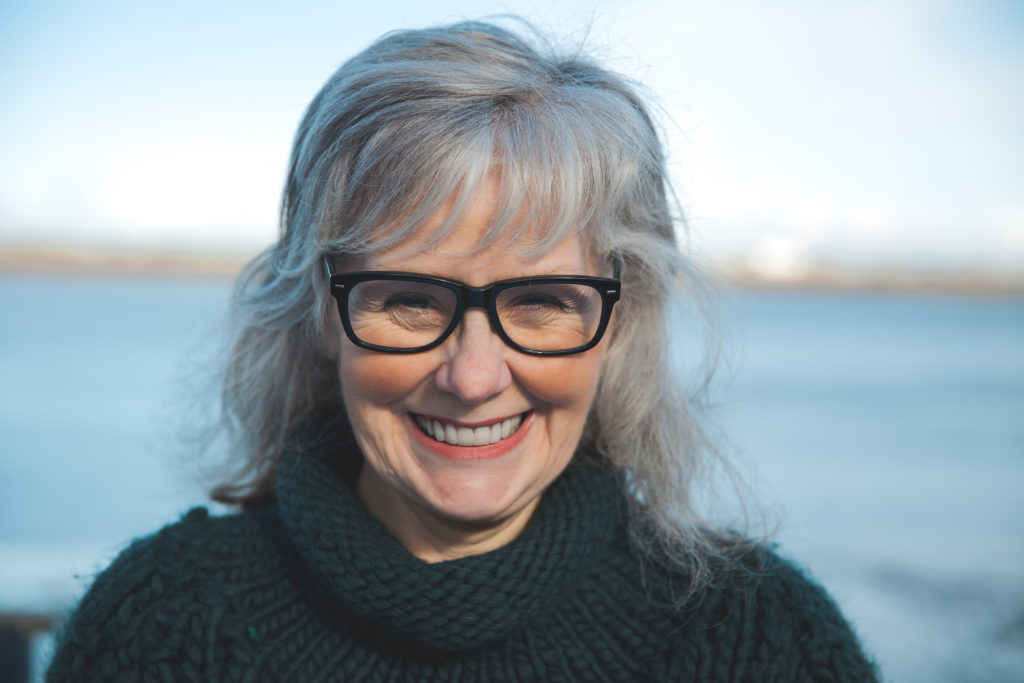 Nicola Flower is a visual artist specialising in illustration, fashion and textiles. Her work explores the human condition using narrative, identity and objects. Nicola experiments with a wide range of mediums including textiles, illustration, performance, film and photography.
Nicola's work often engages specific groups of people who have a direct input into the work. Such groups have included: the homeless, elderly people, the visually impaired and children. Her outstanding ability to use visual art to engage communities and transform lives is evident in many of her projects; The Lost Room; Making It Girl, Blankets, The Folding Room and the IN-SITE project.
Since working together as part of the IN-SITE project, Nicola and Daisy have developed a strong collaborative relationship. Nicola created beautiful installation pieces for The Great Thames Disaster, working with project participants to develop the work. Nicola created a beautifully haunting, immersive installation on board LV21 as part of DFDC's site-specific performance events.
In DFDC's most recent project These 4 Walls, Nicola created a beautiful pair of curtains which hung in the These 4 Walls set. The curtains were embellished with embroidered speech bubbled created by local creatives and captured people's thoughts and feelings during lockdown.