When I came across the letters I knew their story had to be told. But reimagining someone else's story has to be handled with respect and sensitivity.
When I began researching in 2019, my ideas went through several evolutions. I had decided to begin by challenging myself to make a solo piece. This gave me the opportunity to delve deeper into my artistic voice, however I soon found that working solo wasn't the liberating experience I had imagined. Without dancers and collaborators in the room to inform and inspire my decisions, I found myself doubting each choice I made. I made an entire 20min solo, that I later looked back at, decided it wasn't my style at all and scrapped the entire thing. I spent days, sometimes weeks, investigating an idea that never made it into the final version. I had very productive days but also many hours spent going nowhere.
After a lot of creative research and explorations (and a bit of soul searching!), I put together a piece that I felt happy to share at Trinity Laban's Bite Size Pieces. The event was a very supportive environment to share work in and I received a lot of useful feedback. I had begun planning on how I would develop the work, when the UK went into lockdown.
Like many artists, lockdown felt limiting and uninspiring. There was an overwhelming pressure to be posting and working online, which I found myself moving away from in the first few weeks. I had recently moved house and, to my surprise, found that there was a WW2 Anderson Shelter under the garden. When I finally got round to clearing out the bunker, it gave me renewed inspiration to do something creative with this unique space. I began adapting the key section of my solo work to fit in this tight space. After some experimenting, I took my camera into the bunker and began playing around with shots.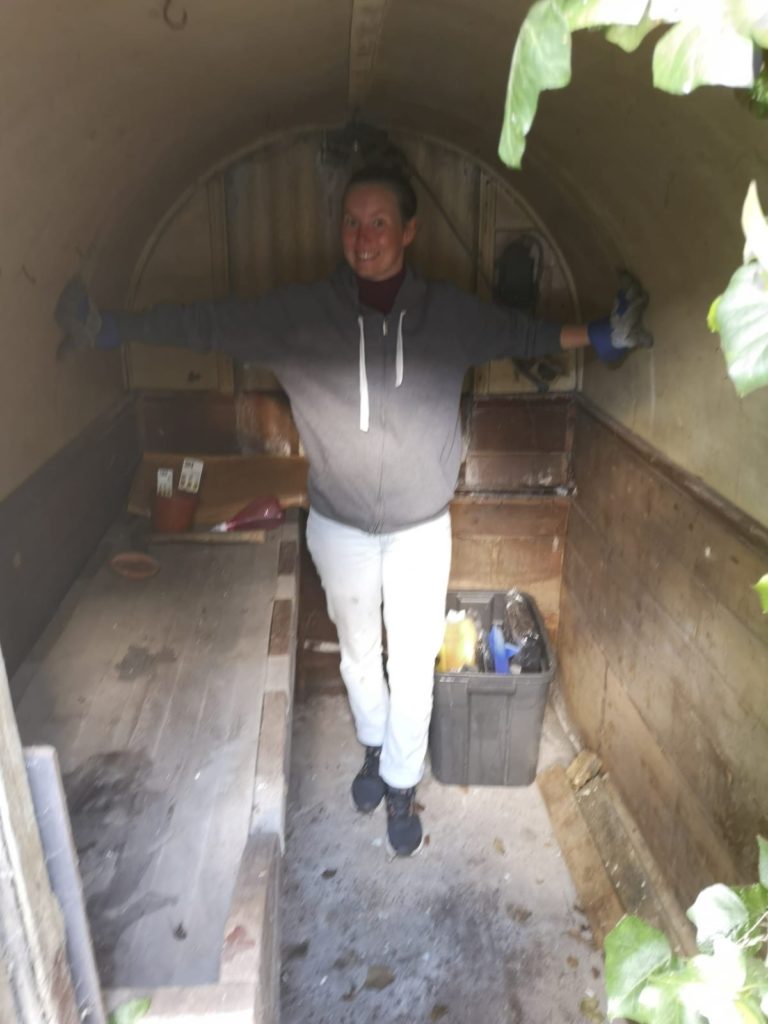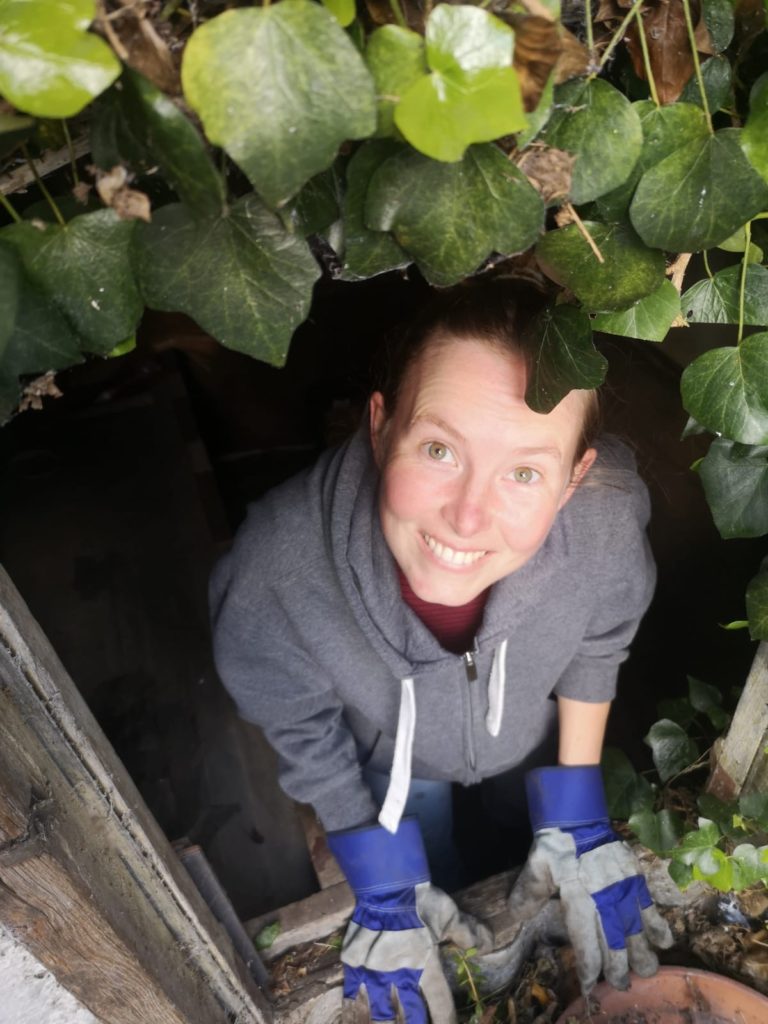 Seeing the movement on film, in an interesting setting, gave it new life and I enjoyed creating a narrative in the edit.
I worked with Aleph Aguiar, who created a score in response to the film. Aleph knew about my research and the type of atmosphere I was looking for and then developed his own response to this.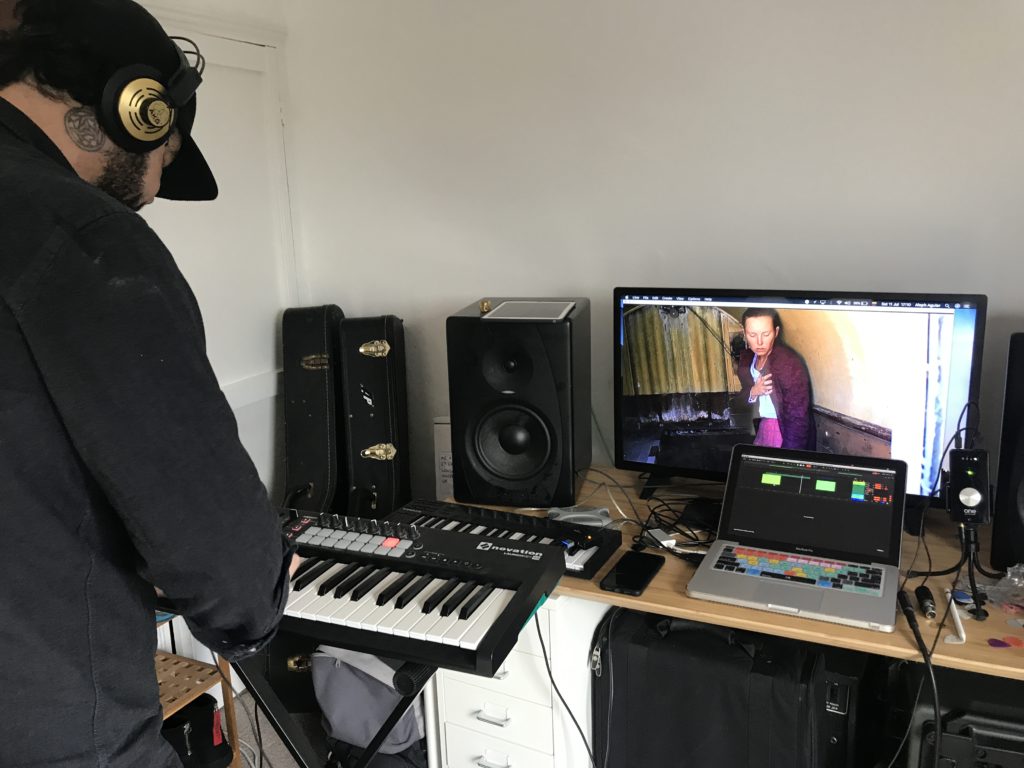 You can see the finished film below. I enjoyed delving into film, and certainly plan to make more in lockdown as I continue to develop my skills.