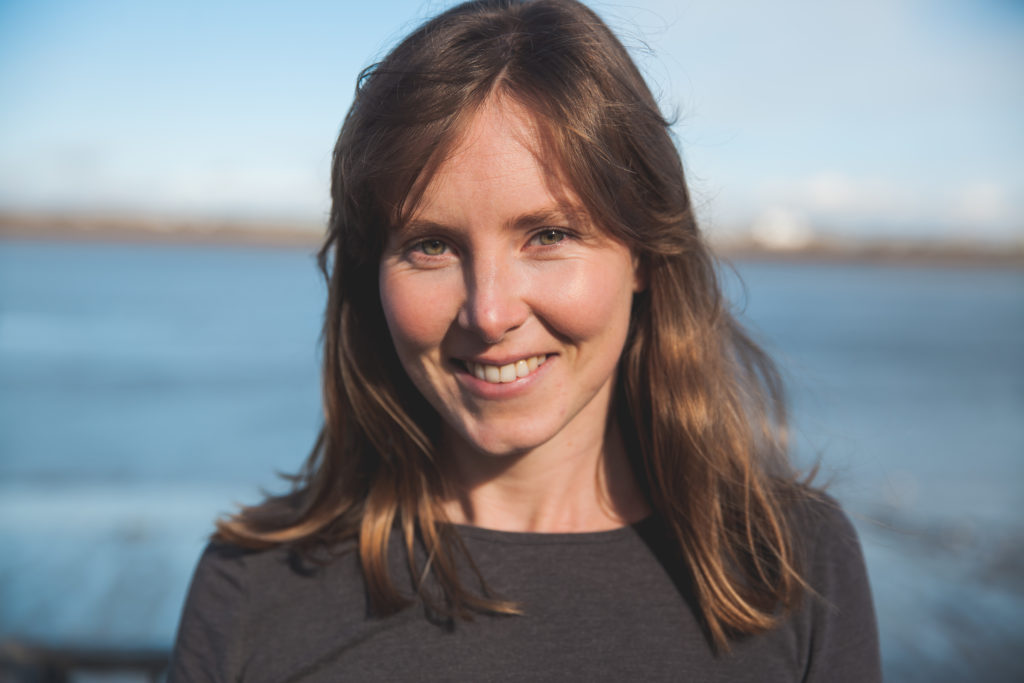 In 2013, Daisy established Daisy Farris Dance Collective and began creating work for the stage. She developed her choreographic voice through her first two works- 'Silence the song in them…' and 'Learning to see', which were performed at platforms and festivals throughout the UK,
In 2014- 2015, Daisy was commissioned by Medway Council as part of the IN-SITE project. This project was a turning point for Daisy's choreographic identity as she became interested in site-specific work and dance film. Through the project she developed a wonderful collaborative relationship with Nicola Flower. The pair have continued to collaborate on The Great Thames Disaster project, Summer Island, Shrimpers & Mudlarks and most recently These 4 Walls.
Daisy is a lecturer in Contemporary Dance Technique on the Degree Programme at Bird College Conservatoire of Dance and Musical Theatre. She is an experienced member of the teaching team on the Learning and Participation Programme at Trinity Laban Conservatoire of Music and Dance. Daisy is currently studying for a teaching qualification, Postgraduate Diploma in Arts Teaching and Learning in Higher Education, via Northern School of Contemporary Dance.
As a dancer, Daisy currently works for Loop Dance Company, creating and touring work throughout the UK. Daisy has also been commissioned as an independent choreographer by Dance Fest, Trinity Laban and Loop Dance Company.
Daisy undertook her training at Northern School of Contemporary Dance, graduating with a BPA(Hons) Contemporary Dance. Daisy went on to join Transitions Dance Company at Trinity Laban, touring internationally work by Lauri Stallings, Augusto Corrieri and Tom Dale. She graduated from Trinity Laban with an MA in Dance Performance.