Summer Island is an immersive puppetry show for children under 5.
In a beautiful small tent be part of an audience following the delightful puppets, Grandma and her Granddaughter as they spend time together, eating strawberries, listening to the long tailed ducks, watching flying fish from their boat and building a camp fire on their summer island. This magical interactive performance is about adventure, nature and the puppets love for each other and their island life.
In 2018-19 Daisy Farris and long term collaborator, visual artist Nicola Flower, were commissioned by Medway Council to create a show for children under 5 that would tour outdoor festivals. Daisy and Nicola decided to challenge themselves to create something that would push the boundaries of their individual practices and the nature of their collaborative approach. They decided to create a puppetry show and received inspirational mentoring from Peter Morton, of Half A String theatre company, who helped the creative vision come to life. Composer Portia Graves created a fantastic musical score which creates a magical atmosphere for the characters journey.
Summer Island will be performed at:
Splat! as part of Sweeps in Rochester on Monday 6th May 2019
bOing! Festival on the 24th and 25th August 2019
If you would like to book Summer Island at your next family event, please email info@dfdcollective.co.uk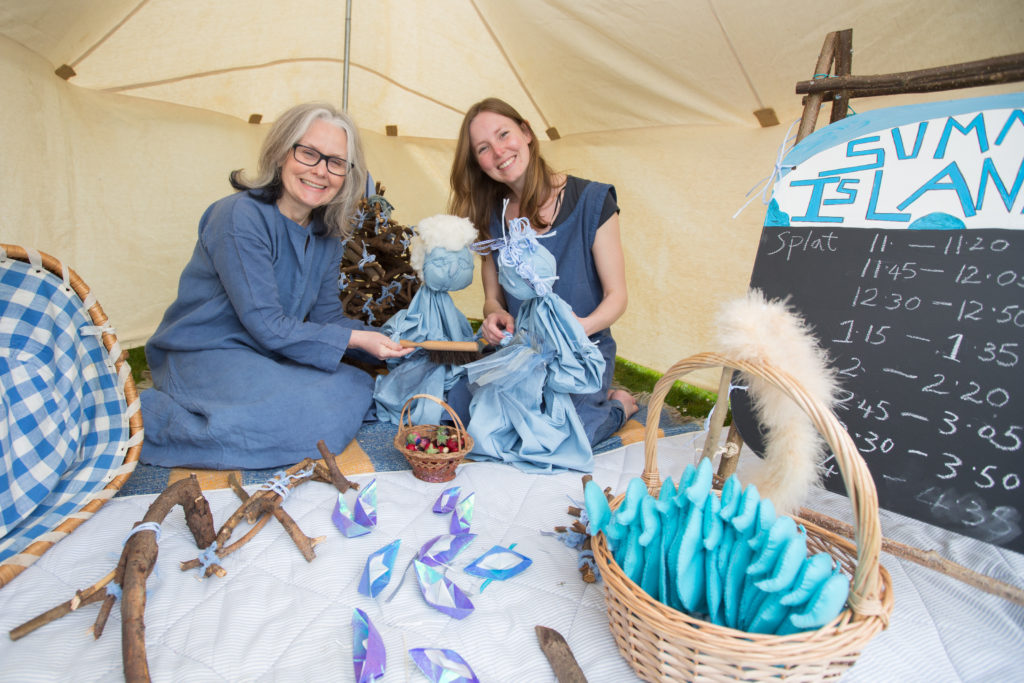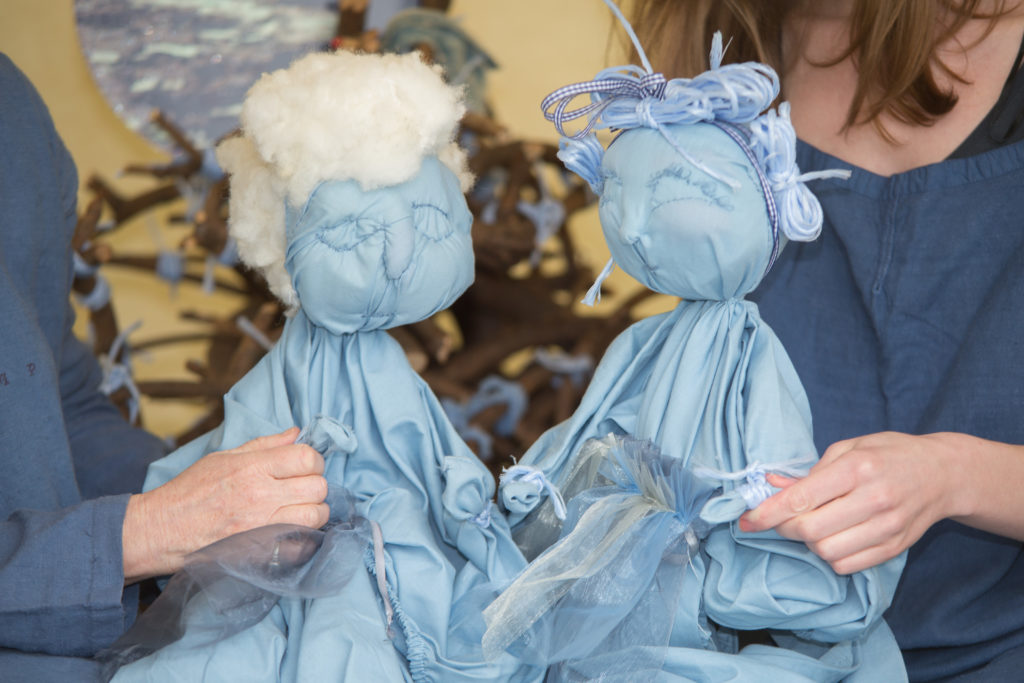 Photography: Manu Palomeque