Shrimpers and Mudlarks sees Daisy and Nicola Flower working in collaboration once again. The Project aims to uncover the rich local history in the Bawley Bay area of Gravesend, which is largely forgotten and undocumented.
Daisy and Nicola have recently received a Gravesham Borough Council Make It Grant to support the research and development stage of Shrimpers and Mudlarks. The objective of the grant scheme is to engage local communities in arts activity during lockdown through digital platforms.
Nicola and Daisy will work in partnership with LV21 to engage local communities in the project. The aim is to continue working with these groups as the project develops after lockdown.
The work created will be a celebration of the area's history, combining movement visual art and contributions from members of the local community.
Keep an eye on the blog –>> for update on how the project is progressing.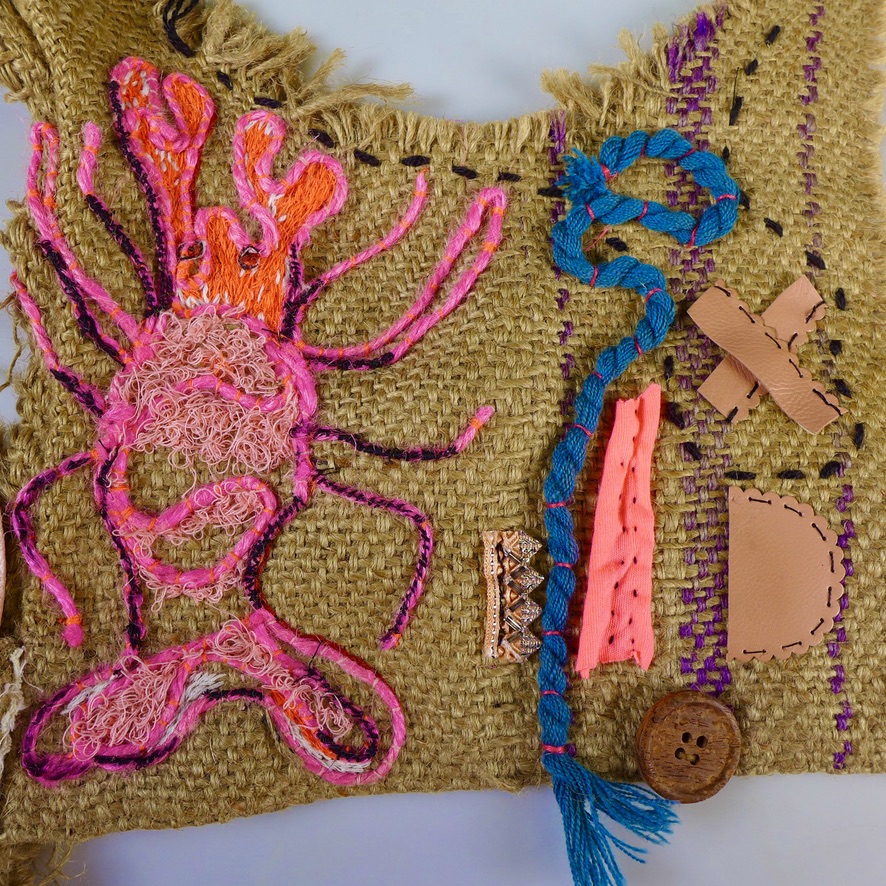 Shrimpers and Mudlarks dominated Bawley Bay in Gravesend during the Victorian era. Shrimpers would catch brown shrimps in Bawley boats at tiny historic Bawley Bay and sell them at Gravesend market. This was a thriving industry from 18th Century up until 1965. During late 18th century and 19th century Mudlarkers scavenged in the river mud for items of value, by the 20th century the term 'mudlark' described urchins who would retrieve coins lost or tossed for amusement by tourists off Town Pier. Mudlarks would play football, wrestle and box out on the low tide in the Thames mud.